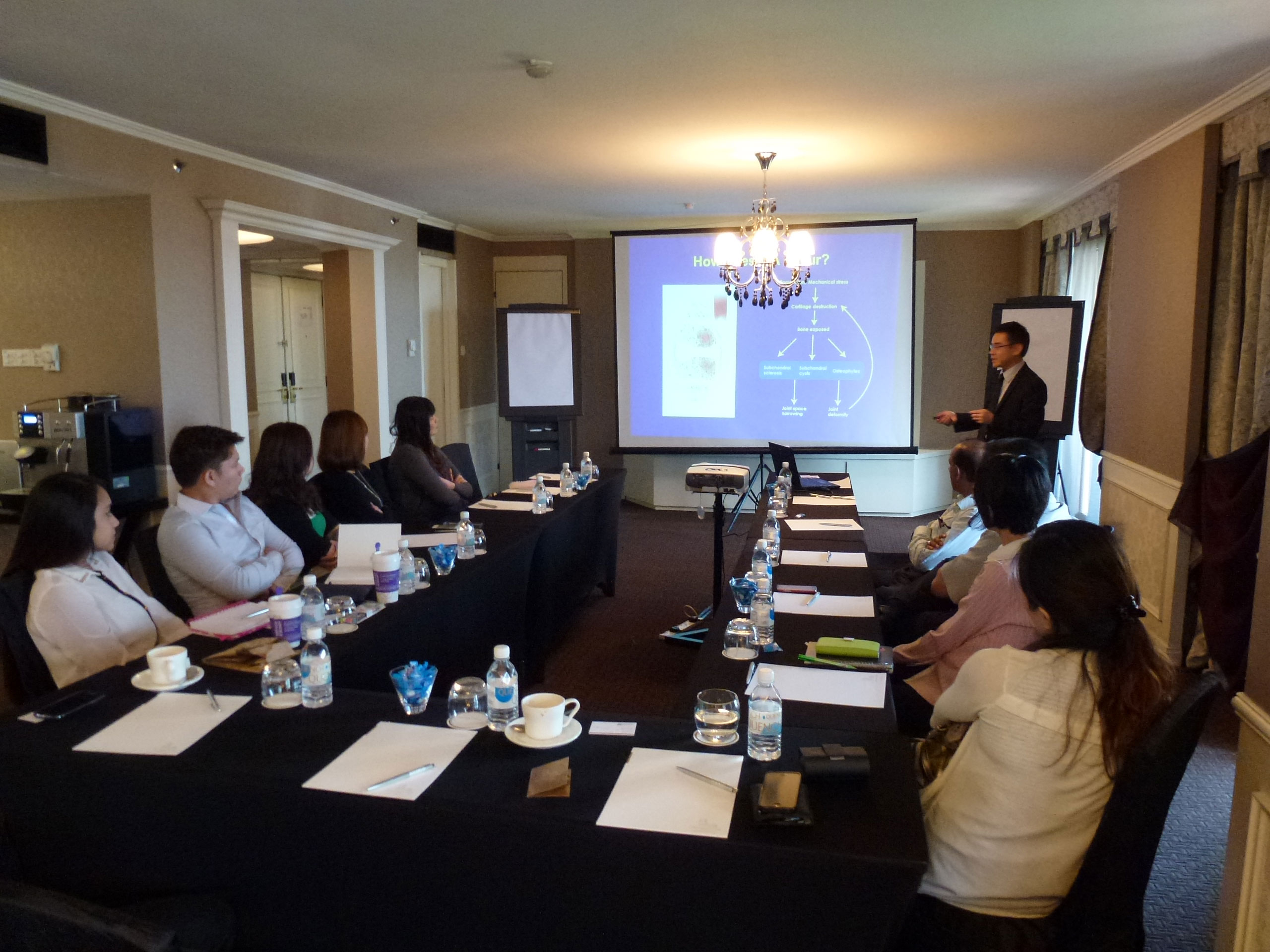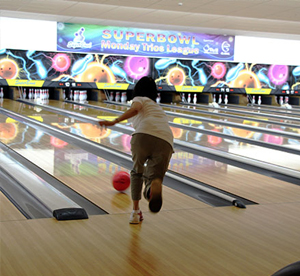 Take care of your body. It's the only place you have to live.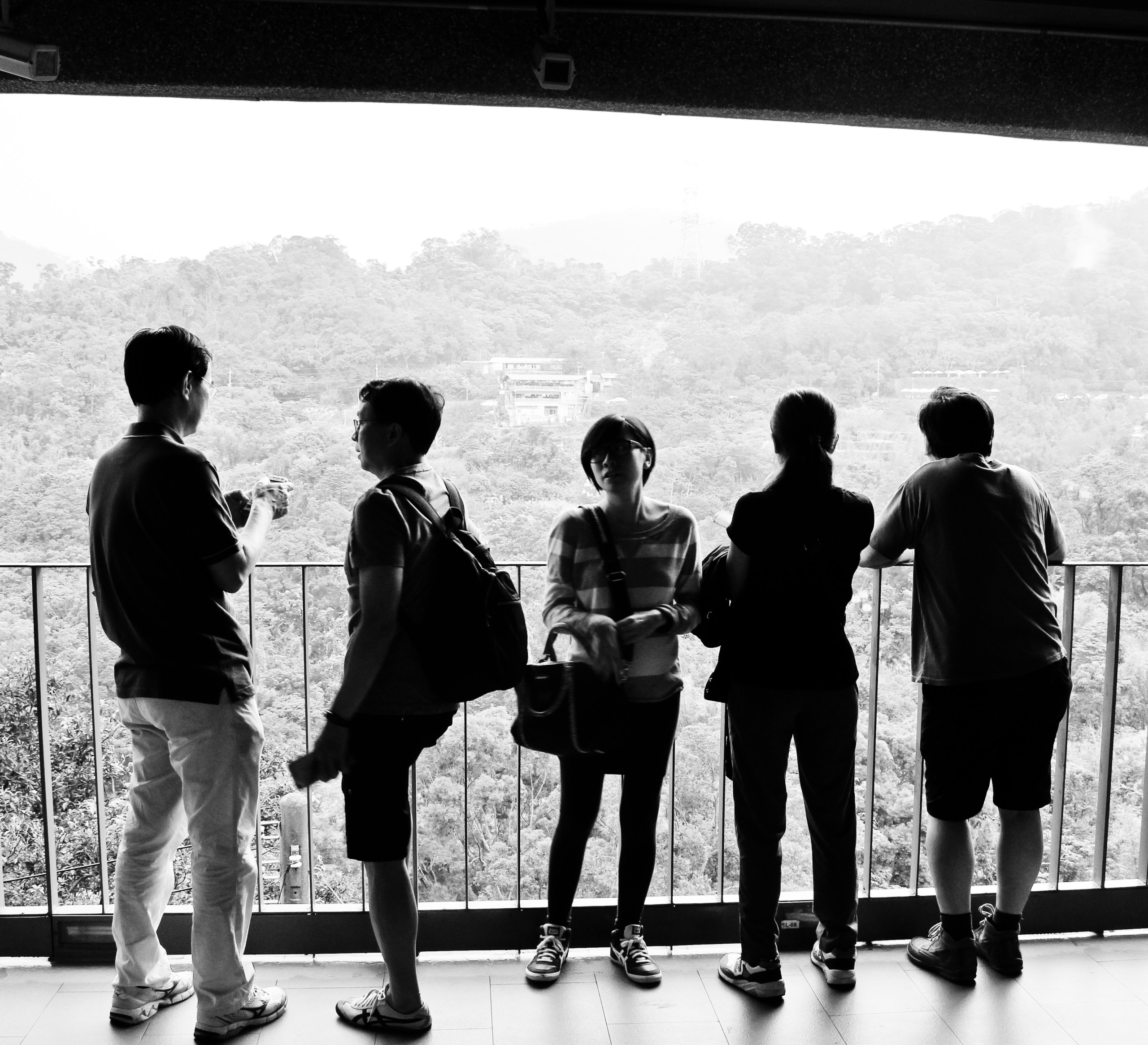 Slow down and enjoy the simple pleasures in life.
Focus on your goal and work for it.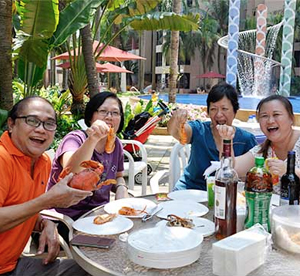 Want to learn to eat a lot? Here it is: Eat a little. That way, you will be around long enough to eat a lot.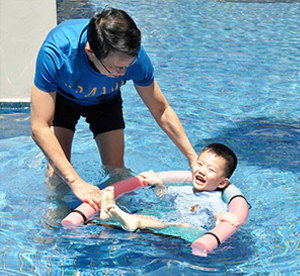 It is health that is real wealth and not pieces of gold and silver.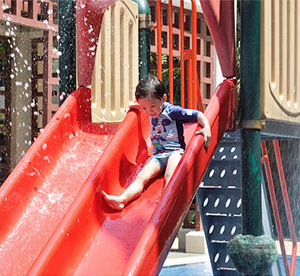 Happy healthy parents make happy healthy children.
Our Commitment
We are committed to bring you quality products for a better quality of life.
We specialize in sales, marketing and distribution of pharmaceutical and healthcare products to hospitals, clinics, specialists, general practitioners, pharmacies and medical halls.
We are committed to serve.
We have fun together and we love what we do!
Our passion drives our dedicated team of sales and operations staff to bring you the highest level of service.